---
Early Enrollment for next year!


YGC is proud to host a Preschool Program.
Ages 3-4 will be Mon and Thurs, 9am to 11am, $170 per month
Ages 4-5 will be Mon, Tues, and Thurs 11:30am to 2:30pm, $210 per month.

The preschool will focus on academics and recreation. For academics we will focus on getting our students ready for Kindergarten. Recreational activities will focus on physical fitness, utilizing the gymnastic center's gymnastics equipment and providing gymnastics classes as a part of their preschool program.

Preschool begins Sept 18th. Registration is $98 dollars. (A $48 dollar discount is given to currently enrolled recreation students.)
*If enrolling online, we will need to prorate tuition manually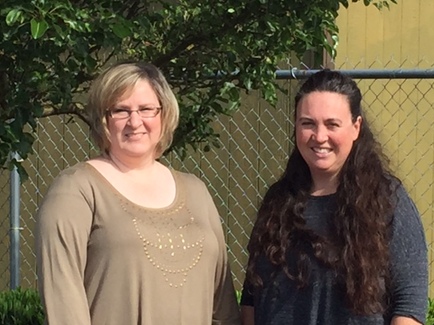 Dawn and Jenn have 17+ years combined experience working with Yelm Community School district. They bring experience plus a love of working with children! We are excited to have them apart of the YGC team.